plan type tooltip: Tell us the way you get your dental benefits to see the list of plans available in your state.
Plan tooltip: Select a plan to get more information and find a dentist.
Improving the Oral health of all
Good oral health is a human right. Getting it, and keeping it, is easier for some, but nearly impossible for many. With prevention, health equity and access to quality care, we can ensure better health outcomes one smile at a time. Watch the video to learn more about our mission.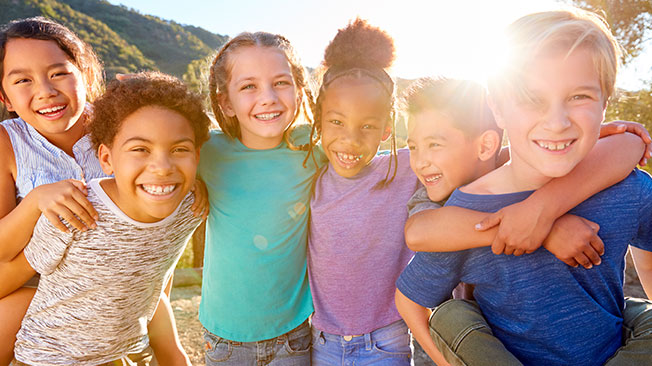 The newsletter designed for anyone who wants to improve oral health for themselves, their families, customers or communities.