MEMBERS
Making Dental Care Access Easy
plan type tooltip: Tell us the way you get your dental benefits to see the list of plans available in your state.
Plan tooltip: Select a plan to get more information and find a dentist.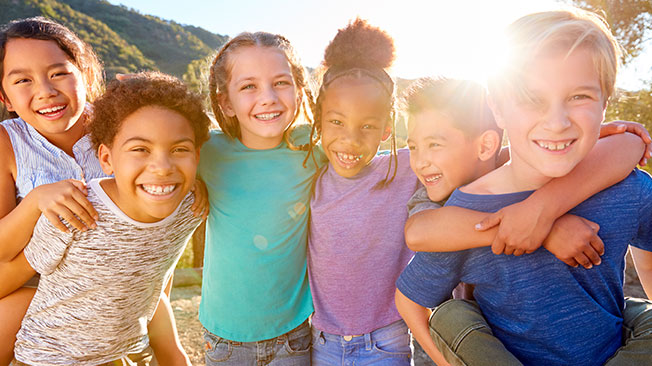 Improving the oral health of all
Good oral health is a human right. With prevention and regular access to quality dental care, DentaQuest is helping members live healthier lives, one smile at a time.
Watch the video to learn more about our mission.
A newsletter with tips and information to improve your oral health.