PROVIDERS
Keeping Dental Benefits Administration Simple
We can't fulfill our mission to improve the oral health of all without our provider partners. We rely on you to deliver quality, prevention-focused dental care. You can rely on us for a network that's easy to work with, simplifies administration and gets claims paid fast.
State tooltip: Where is your practice? Portal access, network information and enrollment can vary by state.
DentaQuest's robust training empowers you to make a positive impact on the oral health of your community while benefitting your practice.
Improving the oral health of all
Good oral health is a human right. With prevention and regular access to quality dental care DentaQuest is helping patients live healthier lives, one smile at a time. Watch the video to learn more about our mission.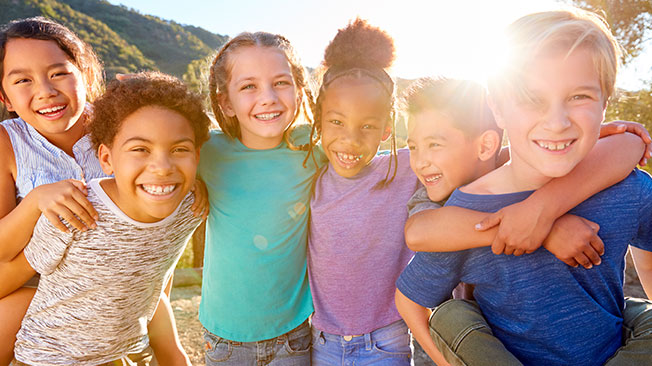 The newsletter designed for anyone who wants to improve oral health for themselves, their families, customers or communities.