Serving Patients Across Tennessee
Tennessee dental providers enrolled in the DentaQuest network serve members of the following health plans and government programs in Tennessee.
TennCare 1915c IDD
TennCare Adults
TennCare Children
TennCare Employment and Community First CHOICES (ECF)
TN CoverKids
DentaQuest Marketplace Family High
DentaQuest Marketplace Family Low
DentaQuest Marketplace Pediatric High
DentaTrust/DentaSpan
DentaQuest Personal Dental Plan - EPO
DentaQuest's robust training empowers you to make a positive impact on the oral health of your community while benefitting your practice.
Important Documents and Links
Important Documents and Links
Get Paid Faster with Direct Deposit
Electronic Funds Transfer (EFT) which is commonly referred to as direct deposit, is the fastest, easiest and safest way to receive your claim payments. After a claim is successfully submitted, funds will be deposited within 3 business days. Your remittance will be available online in the Provider Web Portal and no longer mailed to you.
How to Enroll

Go to the self registration page and create a Provider User Account.
Next, log in to, or register for the provider portal at govservices.dentaquest.com

From the main menu, select administration → Electronic Funds Transfer. Fill out the form, upload a copy of a voided check with your banking information and submit.
You will receive a confirmation notification with a Request Number after successfully completing the form. Please allow up to five business days for processing.
Improving the oral health of all
Good oral health is a human right. With prevention and regular access to quality dental care DentaQuest is helping patients live healthier lives, one smile at a time. Watch the video to learn more about our mission.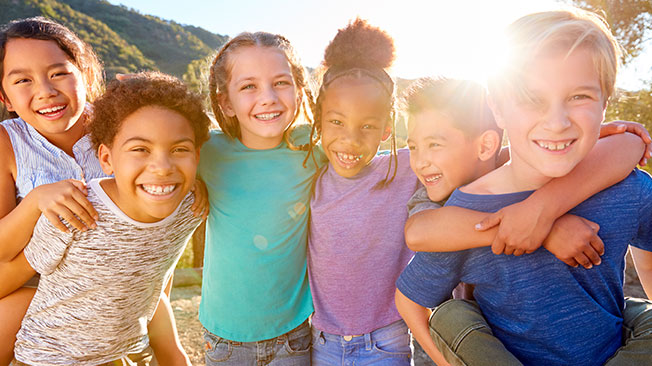 The newsletter designed for anyone who wants to improve oral health for themselves, their families, customers or communities.