The first step to making good oral health a habit not a hassle, is learning how to prevent dental problems before they start.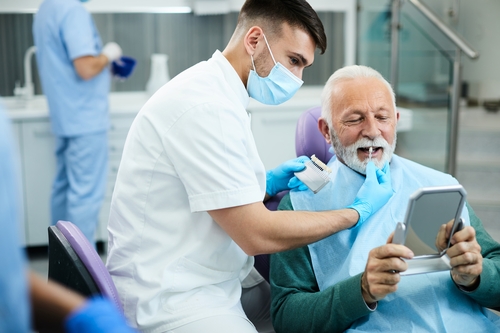 Prevention
Oral cancer mostly happens in people 55 years and older. Know the risks and how to protect yourself.
Article Cards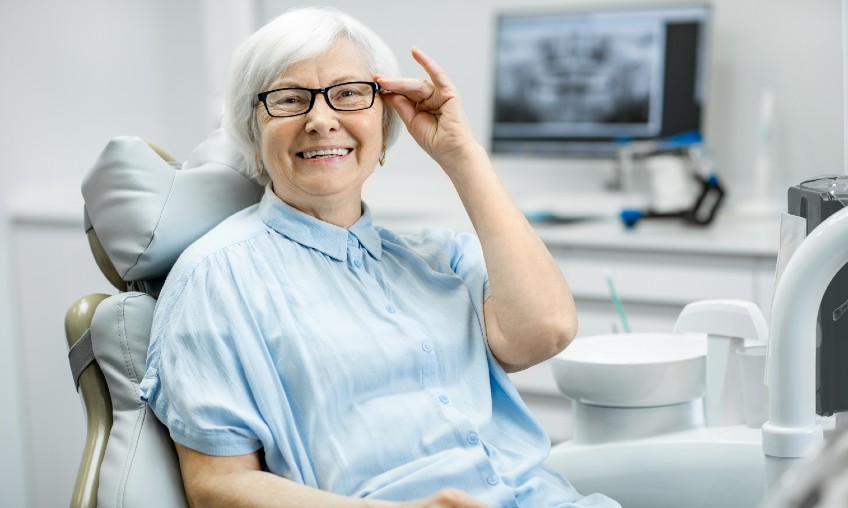 Prevention
Mature adults can be prone to new oral-health concerns. Taking care of them early helps to prevent pain and trouble.
General Oral Health
Here's how to keep gum disease from having a bad impact on pregnancy, childbirth and your baby.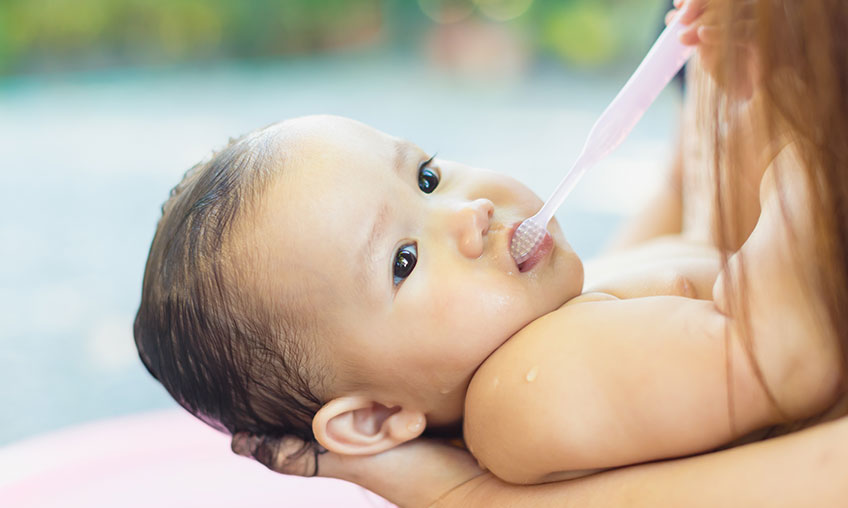 Children's Oral Health
Daily habits can support a baby's oral health even before the first tooth comes in.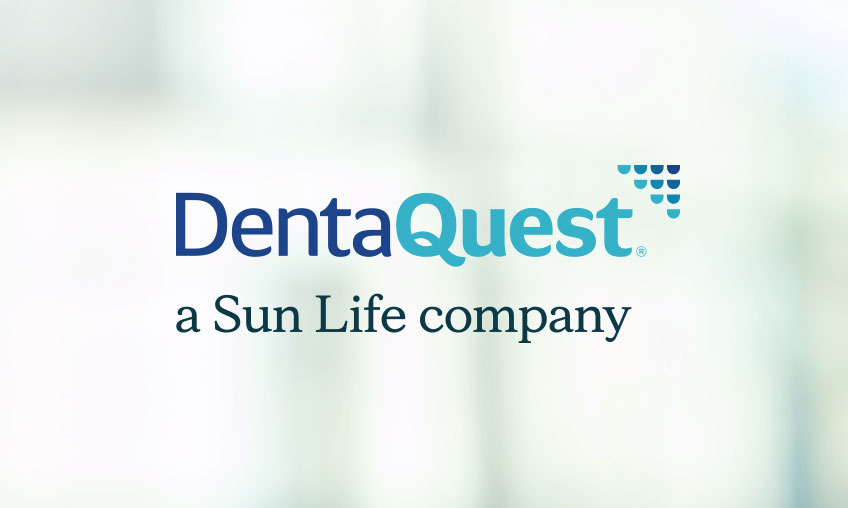 Prevention
Simple steps to stop acids from damaging your tooth enamel will help you prevent cavities over time.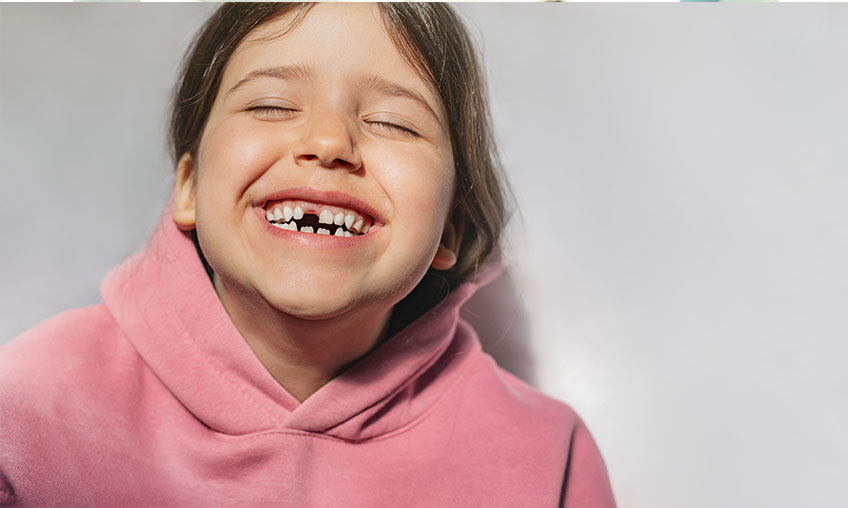 General Oral Health
Take care of your teeth and gums for a healthy smile.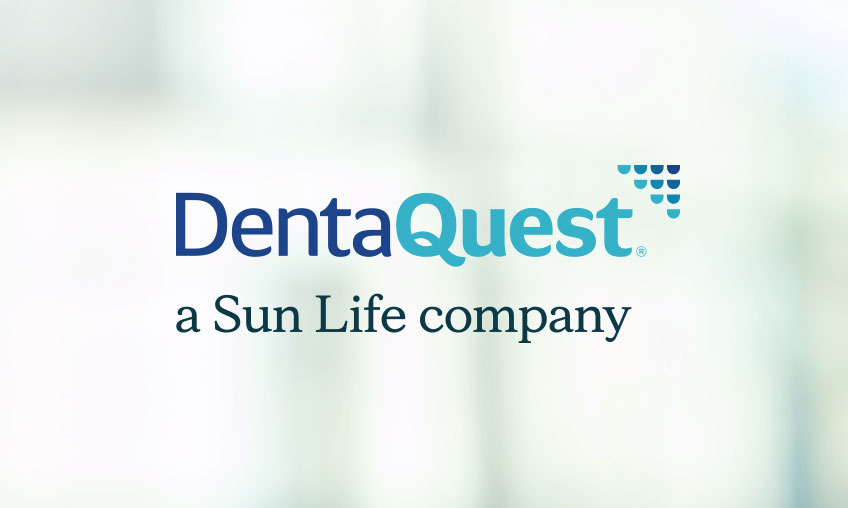 Prevention
A dental sealant is a thin coating that protects teeth.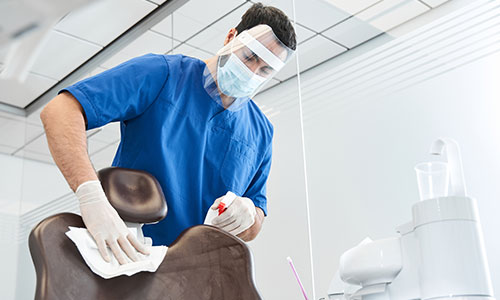 General Oral Health
As dentists reopen their practices during the COVID-19 pandemic, they are being provided with resources, guidelines and safety protocols from both the American Dental Association (ADA) and the Centers from Disease Control (CDC) for how to move forward.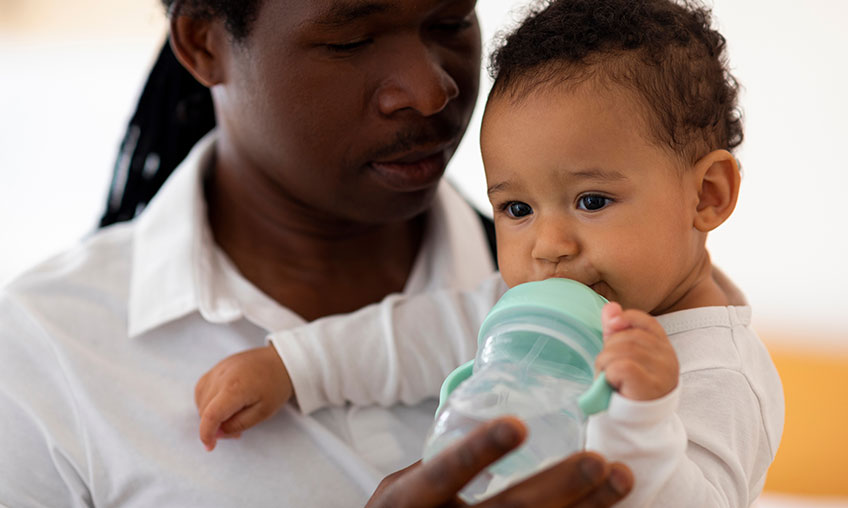 Children's Oral Health
Guard against pain and infection for your child with a couple of small changes.
The newsletter designed for anyone who wants to improve oral health for themselves, their families, customers or communities.