We rely on an educated and informed provider network to deliver the best quality care to members in order for our benefits to ultimately make a difference.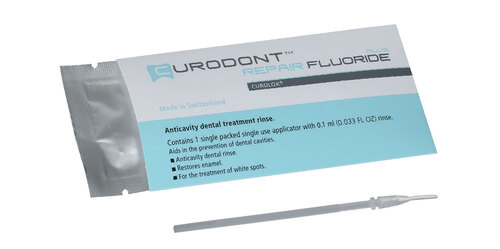 Provider Perspectives
We are always searching for new tools to address prevention, which is why Curodont has been piloted in our Advantage Dental+ clinics across the country.
Article Cards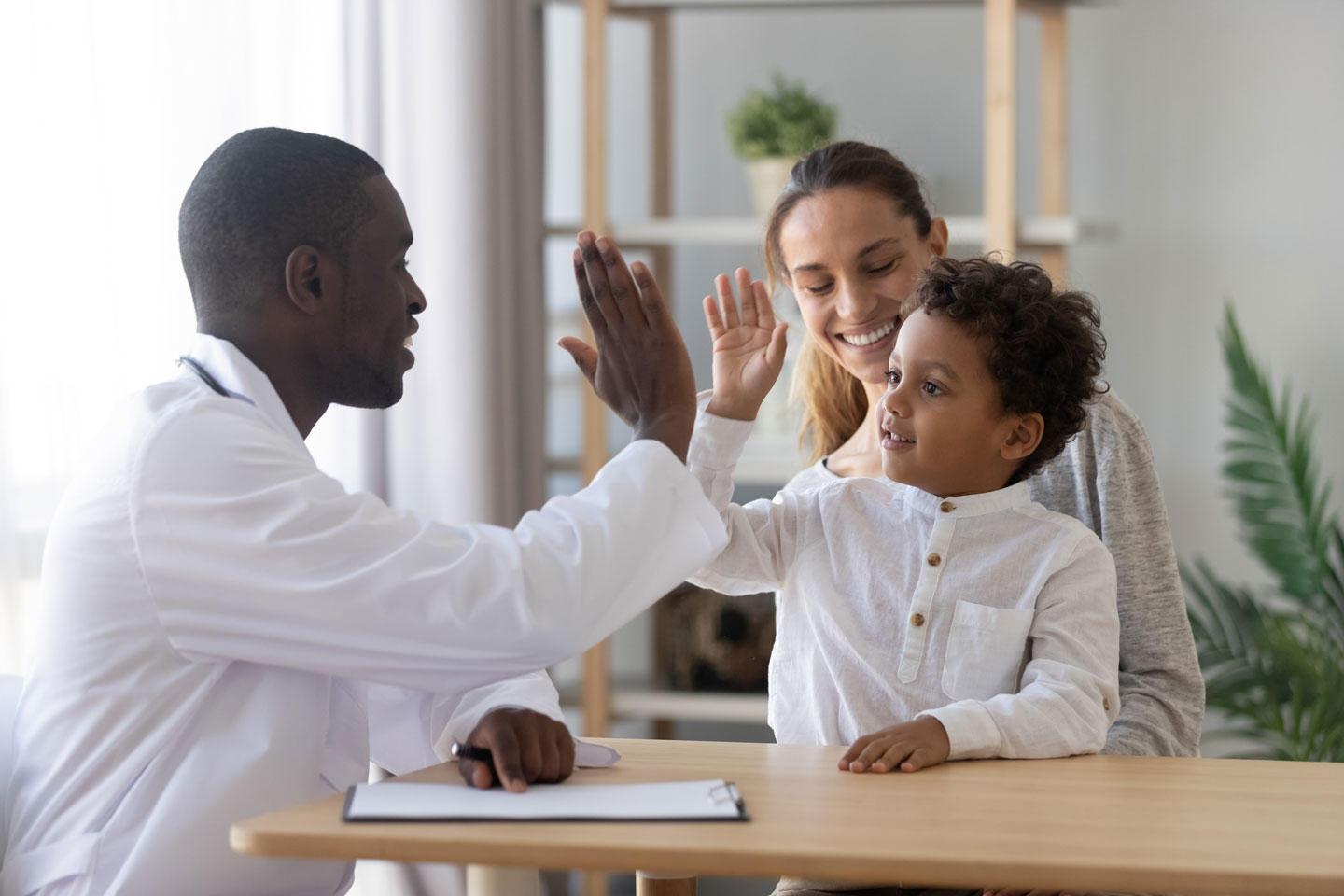 Provider Perspectives
Why is improving your patient communication skills important?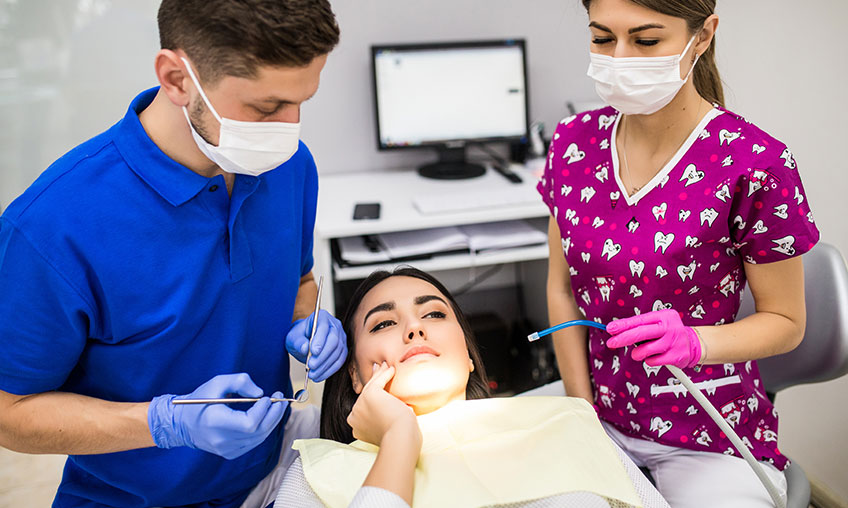 Provider Perspectives
If you work with people long enough, at some point you'll come across an unhappy dental patient who is angry, upset or frustrated.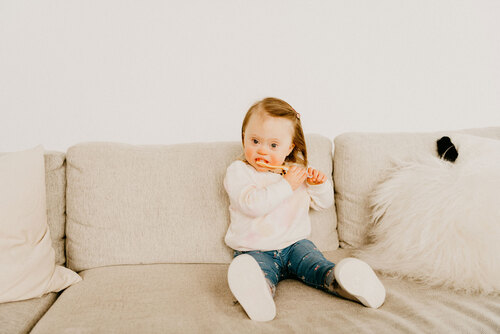 Provider Perspectives
Jacob Dent, DDS, has dedicated his professional career to learning and teaching about the oral health needs of individuals with intellectual and developmental disabilities (I/DD).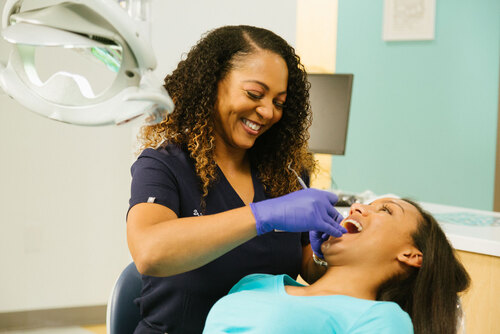 Provider Perspectives
It may be surprising that a lack of Hispanic representation in the dental field compounds barriers to care among this already underserved population.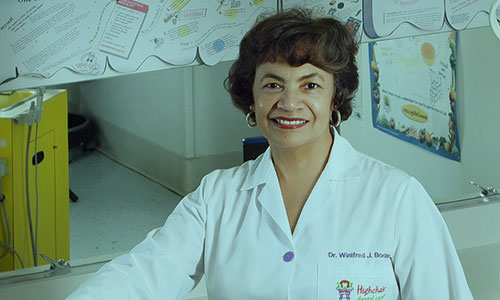 Provider Perspectives
At DentaQuest, we are committed to improving oral health care for all — from infants to elders.
The newsletter designed for anyone who wants to improve oral health for themselves, their families, customers or communities.